Start Here.
How To Create Multiple Sources Of Income in Fashion Business.: A Practical Guide To Create Your Passive Income.
How to create multiple sources of Income in Fashion Business.
A practical guide to create your Passive Income. Earn money while you sleep.
In this book the author analyzes 7 sources of income that you can add to your Fashion Business, so you can earn money every day consistently and (most of the time after an up front work) automatically.
In this way you will be able to concentrate more on the creative side of your business. At the end of the book you will also receive an exclusive Bonus only for the readers.
Ebook Pages: 111
The Ebook and The Print Version is Available on Amazon, too:
https://www.amazon.com/dp/B09X36MRBH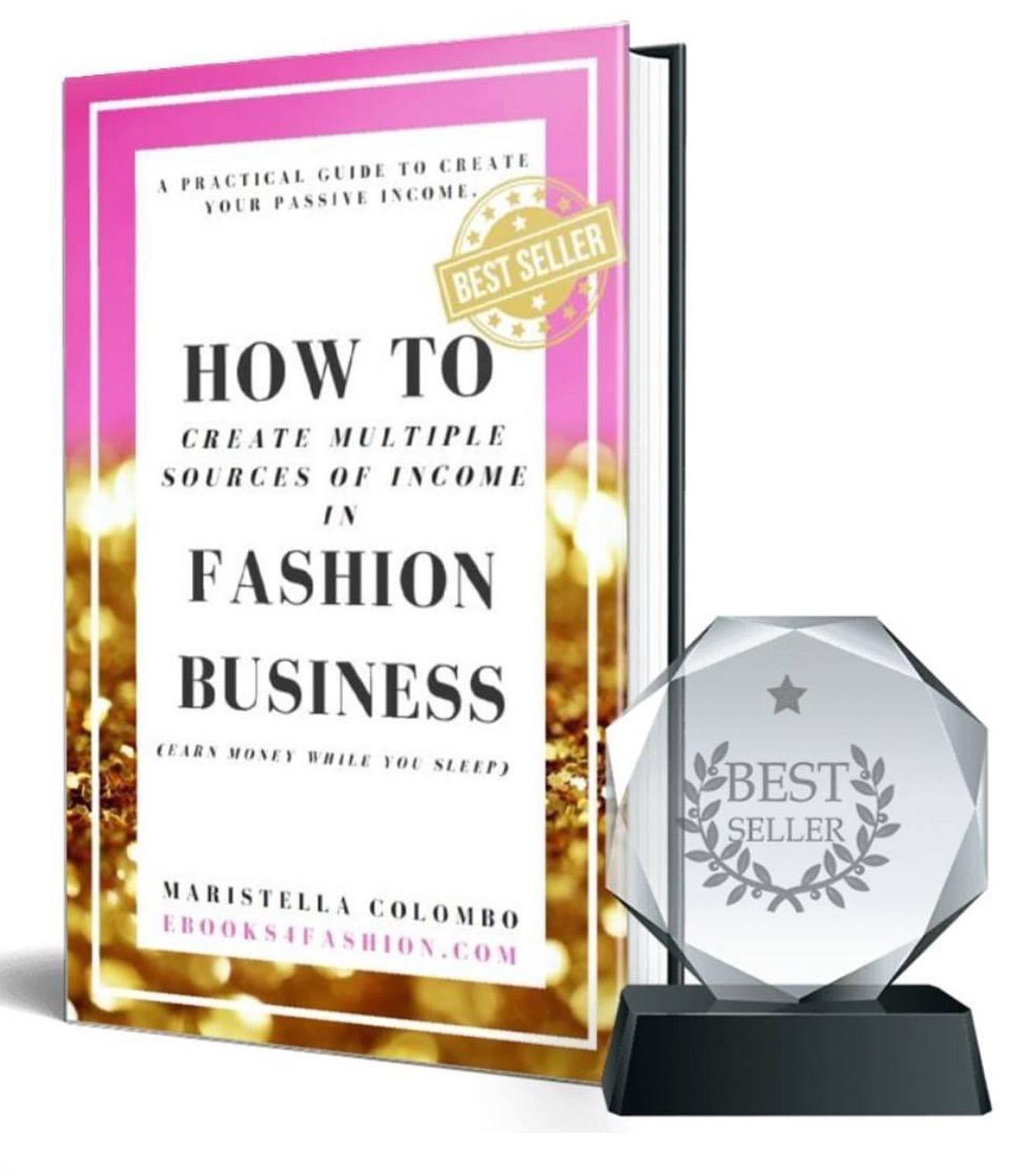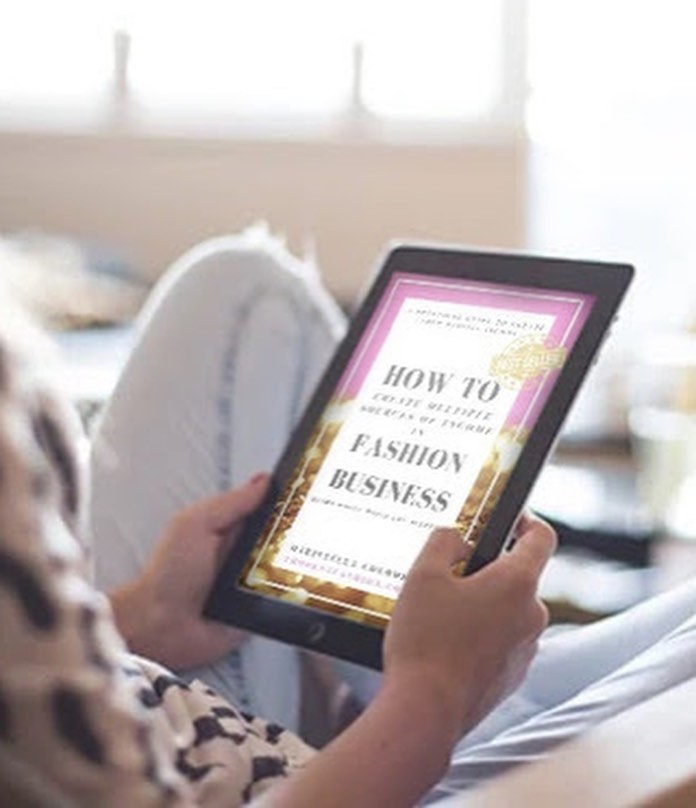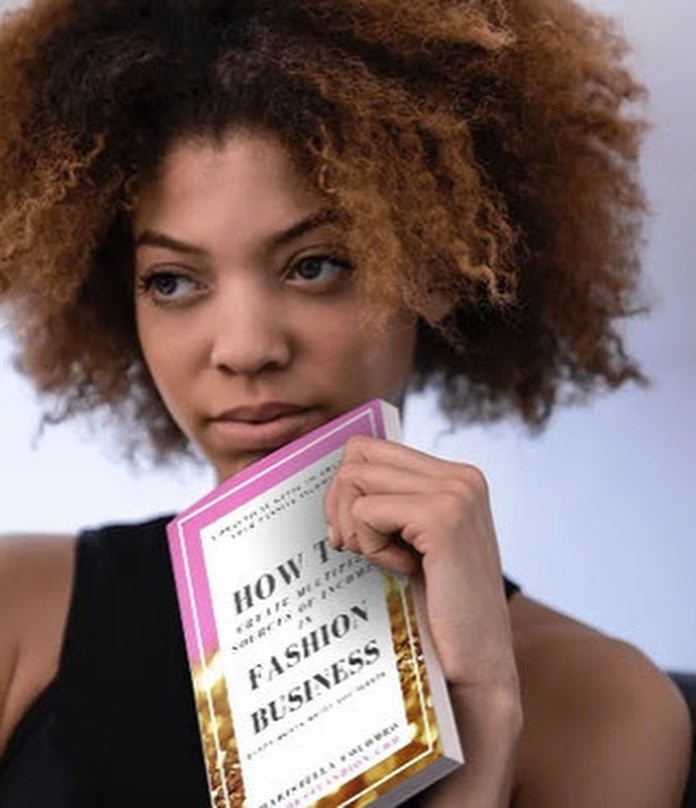 Complete and Continue