The proven method to create a Sustainable and Profitable Fashion Business from Zero, growing your Sales every month (without stress and overwhelm)!
What you'll learn:
ONLINE COURSE 1: How To Start The Right Fashion Business. Find your Niche, Grow your Audience and Turn your Passion into the RIGHT Business in the next 90 Days + 3 BONUSES.
ONLINE COURSE 2: How to Launch and Grow a Fashion Business on Instagram in the Next 30 Days. + EXCLUSIVE BONUS.
ONLINE COURSE 3: Everything you need to know to create a Profitable and Successful Fashion Business in the next 6 Months + 3 BONUSES.
YOU SAVE $227 with this Bundle!
Student Testimonials
"I have only started this course and I feel so encouraged".
Sharon Nyakambiri on IG @shar_miss_plt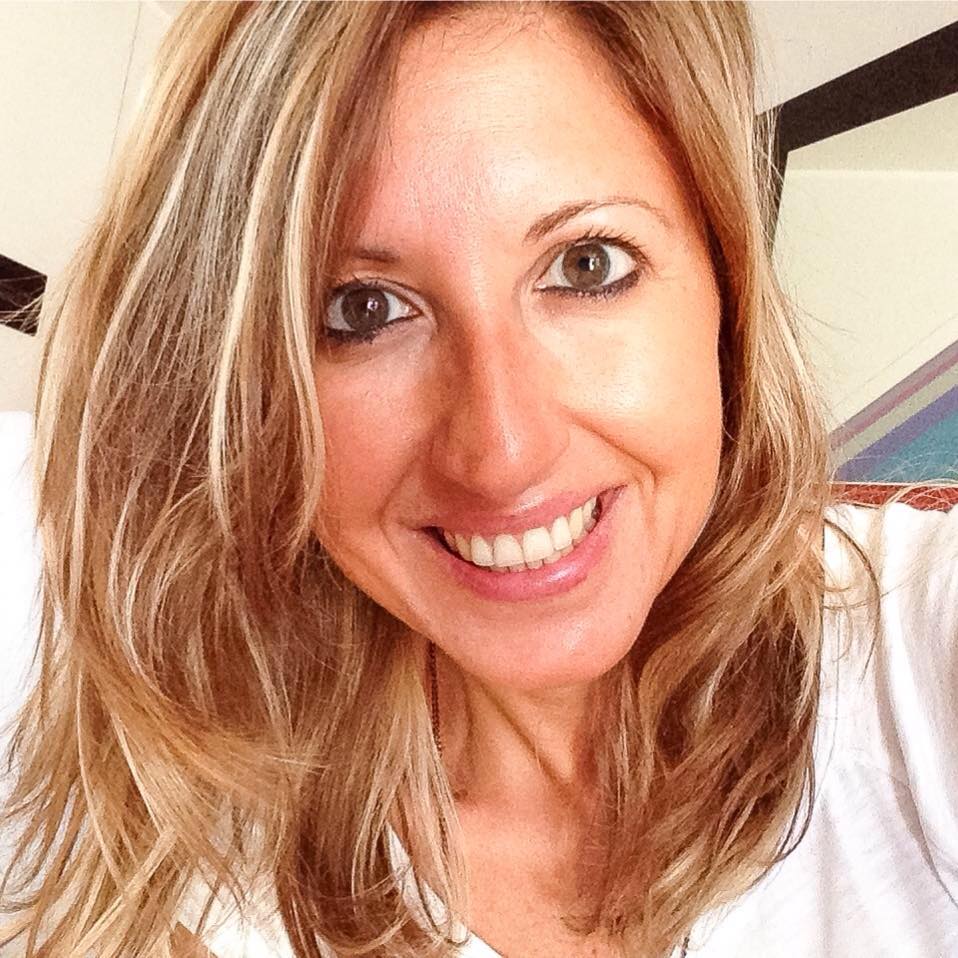 Hi, I'm Maristella.
"I love fashion, art, design and marketing, of course :-)
I've been working in the Fashion Industry for more than 12 years, with my jewelry business Maiden-Art, as a fashion business coach for Ebooks4fashion and as a professor for Italian Fashion Academies.
I thought my proven fashion marketing and sales strategies to more than 3K+ students online and in Italian Fashion Academies, like Accademia del Lusso and IED-Moda Lab in Milan and Turin - Italy.
I love thinking of fashion marketing strategies and measuring my businesses performance.
I want to share my love and passion to create a successful fashion business, with the world.
That's what all of my ebooks, online courses and consultancy 1:1 are about.
My courses will help you to create the Fashion Business and Life of your Dream."
Frequently Asked Questions
My bundle includes coaching. How do I schedule my appointment?
Upon purchasing a bundle that includes coaching, you'll receive further instructions on how to book a time for your appointment.