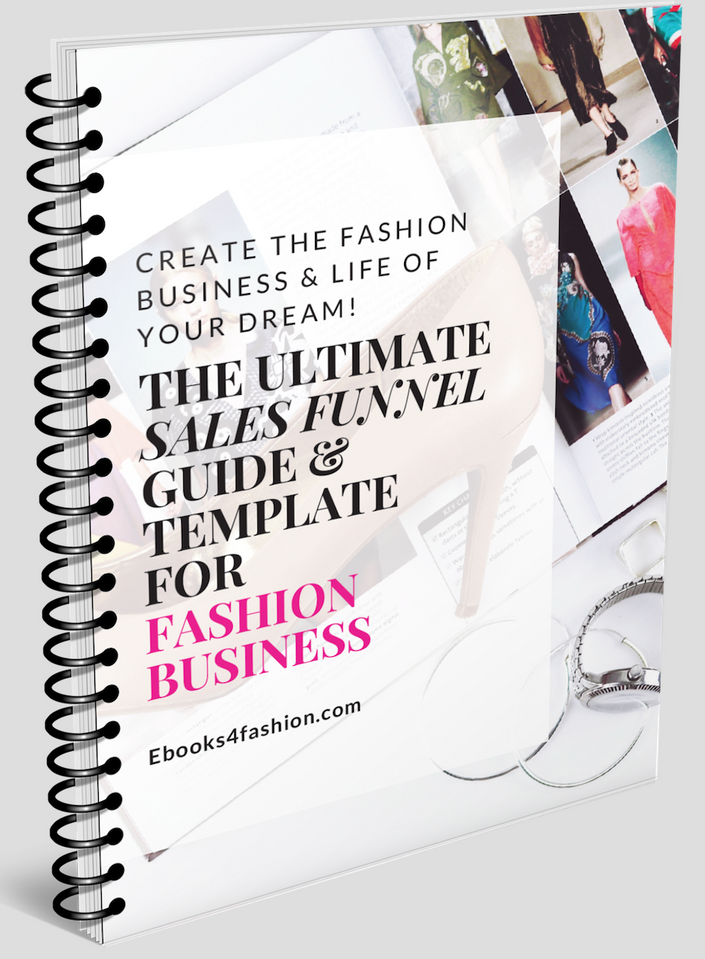 THE ULTIMATE SALES FUNNEL GUIDE & TEMPLATE, (without being so techy) - EBOOK.
Everything you need to know to set up a Sales Funnel for Fashion Business + 5 Email Templates included + BONUS.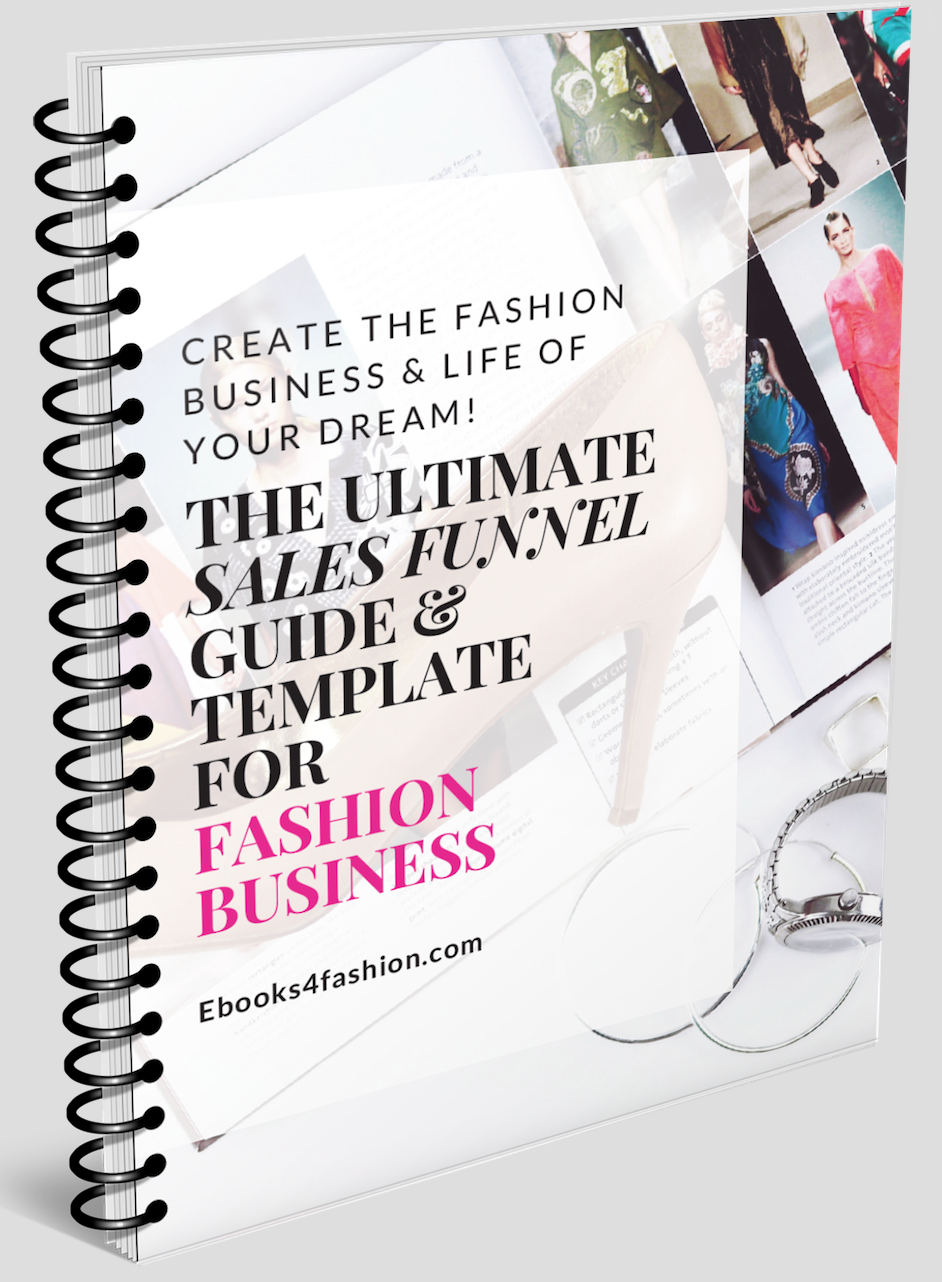 * Are you wondering what is a Sales Funnel and how can you apply to your Fashion Business?

* Are you struggling to create a Sales Funnel to sell your Fashion Products or Services?
* Do you want to sell your Fashion Products or Services in an automatic way?
If you answered Yes, to my questions, this EBOOK is definitely for you.


What you will learn in this ebook:


* What is a Sales Funnel.
* Why Sales Funnel is fundamental to grow your Fashion Business.
* How to set up a Sales Funnel that works for you 24/7
* Best Tips and Tricks for a High Conversion Sales Funnel
* 5 Email Templates Ready to Use in your Fashion Business.


+ EXCLUSIVE BONUS: Free Live Workshop with Maristella.
Join the Exclusive Live Workshop every Month, only for Students, where Maristella will answer all the questions you might have about your ebook or your fashion business!
This Ultimate Sales Funnel Guide and Templates for Fashion Business contains all the strategy to set up a sales funnel for you and forget about it!
Think about a sales person that is constantly working for you, selling 24/7 your fashion products or services while you are sleeping!
In this guide you will find all the tools to create the perfect Sales Funnel for your Business, plus ready to use Email Templates!

So you don't have to worry about copywriting and marketing anymore!


Course Curriculum
Download EBOOK
Available in days
days after you enroll
BONUS: Live Workshop With Maristella.
Available in days
days after you enroll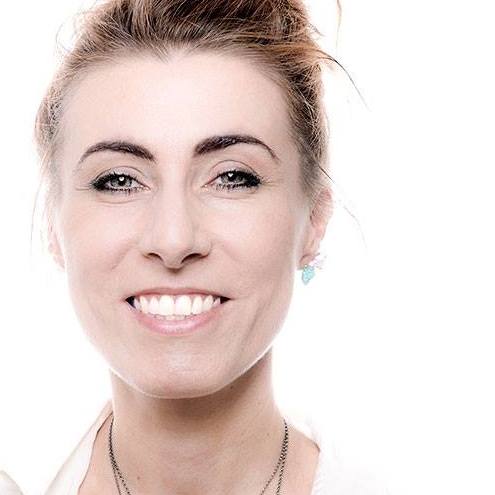 "The fashion market is one of the most competitive and varied markets,
and it is a duty and responsibility for every entrepreneur
to try to analyze it at best and implement the right strategies to grow.
We have found in Maristella a reliable and prepared consultant
able to know how to guide us with peace, clarity and tranquility
towards the road best suited to our goals.
I highly recommend anyone who has a small / medium business
or you are a freelance her online trainings and her consultancy,
it will be the first of a long journey. Thank you."
Francesca Mancini, CVO and Owner at Giardinoblu Jewelry Milan, GiardinoBlu.com
Your Instructor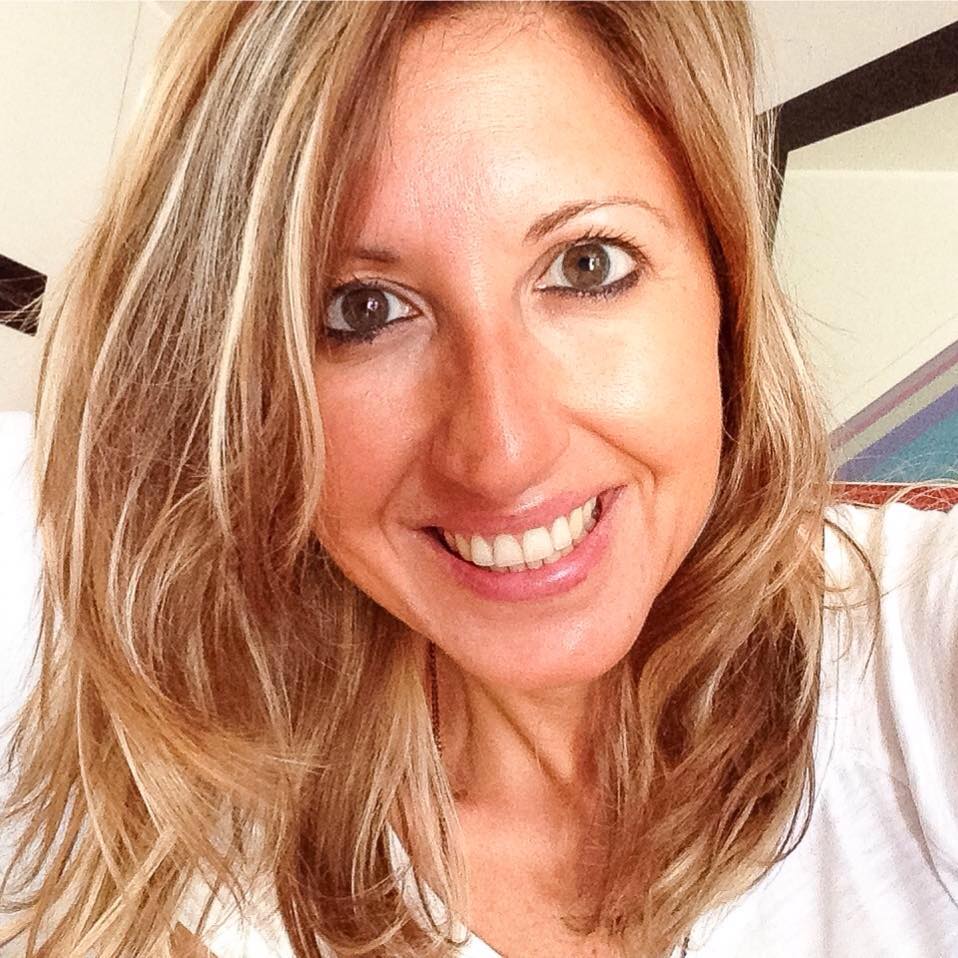 "I love fashion, art, design and marketing, of course :-)
I've been working in the Fashion Industry for more than 12 years, with my jewelry business Maiden-Art, as a fashion business coach for Ebooks4fashion and as a professor for Italian Fashion Academies.
I thought my proven fashion marketing and sales strategies to more than 3K+ students online and in Italian Fashion Academies, like Accademia del Lusso and IED-Moda Lab in Milan and Turin - Italy.
I love thinking of fashion marketing strategies and measuring my businesses performance.
I want to share my love and passion to create a successful fashion business, with the world.
That's what all of my ebooks, online courses and consultancy 1:1 are about.
My courses will help you to create the Fashion Business and Life of your Dream."
WHY WAIT? BUY NOW!
Why put off taking your fashion business to the next level? You can buy THE ULTIMATE SALES FUNNEL GUIDE & TEMPLATE FOR FASHION BUSINESS - EBOOK + BONUS right now for only $47.00!