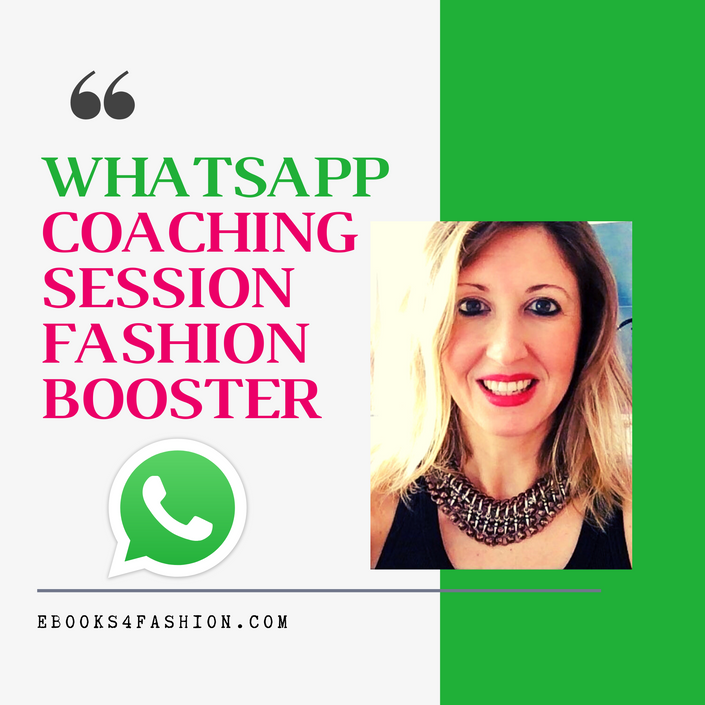 WhatsApp Coaching Fashion Booster
Need to Solve a Problem Quickly for Your Fashion Business? If you answered YES, then The WhatsApp Coaching Fashion Booster is for You.
Apply Now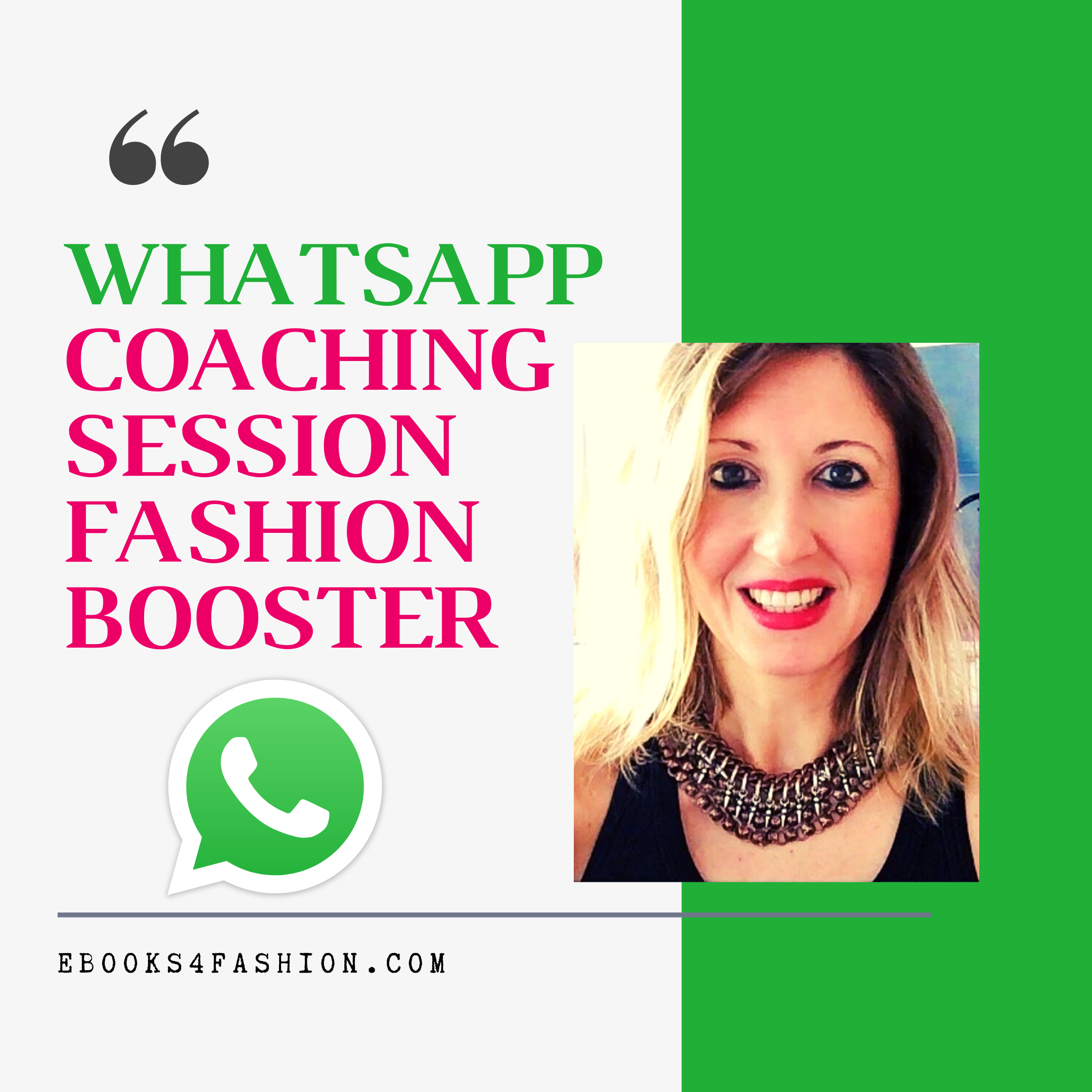 Need to Solve a Problem Quickly in Your Fashion Business?


Need to Get Assistance & Support every single Month to Start or Grow Your Fashion Business?



Need Someone to Ask Anything about Your Fashion Business?
Then The WhatsApp Coaching Session Fashion Booster is for YOU.
I will be there for You, answering all of your questions via WhatsApp every Month.
What's Included:
Membership 12 Monthly Plan:
- You can ask me 1 Question or 1 Problem to Solve, Every Single Month.
I will be at your Disposal every single month to support and coach you.
- You have your personal coach and support there only for You.
- Only Text Messages.
- Service is Available from Wednesday to Saturday from 10 am to 7 pm Italian Time.
INVESTEMENT:


- Monthly Plan is Only $37/Month or One Time Purchase of $267 and You Get 3 Months FREE.


You can cancel your Membership Monthly Plan any time.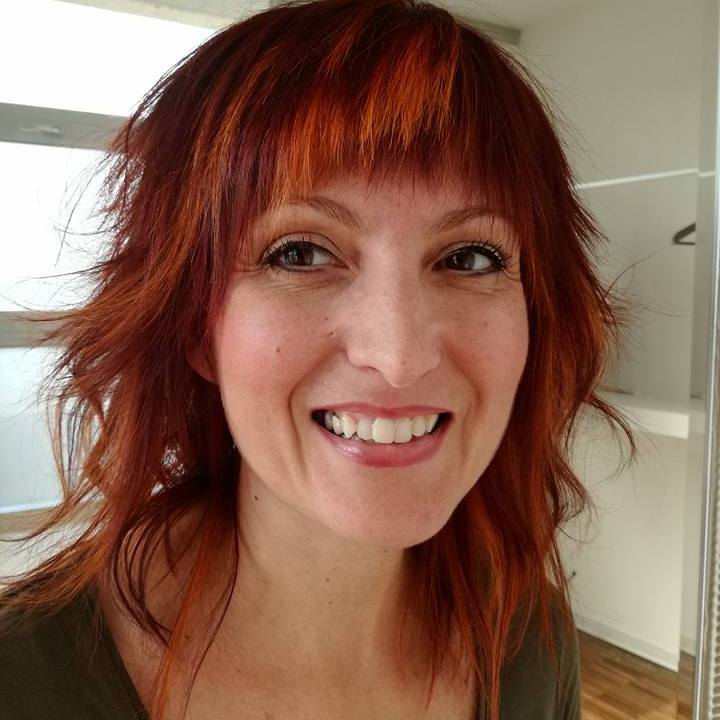 "I met Maristella through Linkedln for a pure case, and from the beginning had struck me for her extreme kindness, availability and professionalism. I've got to know and buy some jewelry from her Maiden-Art brand, which I find very original, modern and particular, so I highly recommend them to my customers and to all women who love a style different from the usual and a bit rock. Also, I have deepened her close acquaintance with the Ebook4fashion.com project, and I have once again noticed her extreme availability, customer attention, and the incredible professionalism she always shows. I consider her a highly competent professional in every field of her business, besides being a very kind, helpful person and attentive to the needs of anyone who is addressing her. I strongly recommend her consultancy and online courses to everyone, it is a golden and all-rounder, both humanly and professionally."
Valentina Lombardi | Image Consultant, Personal Shopper and Make up Artist, Vigevano - Italy. ValentinaLombardi.com
Your Instructor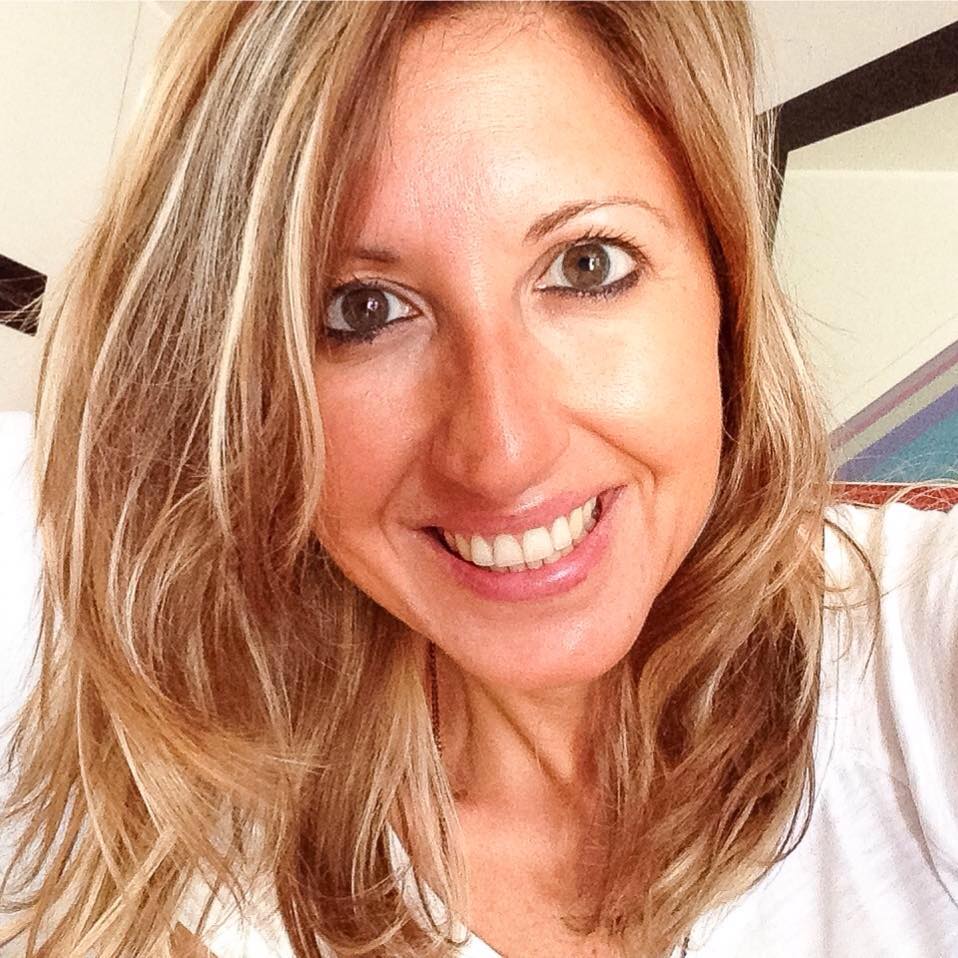 "I love fashion, art, design and marketing, of course :-)
I've been working in the Fashion Industry for more than 12 years, with my jewelry business Maiden-Art, as a fashion business coach for Ebooks4fashion and as a professor for Italian Fashion Academies.
I thought my proven fashion marketing and sales strategies to more than 3K+ students online and in Italian Fashion Academies, like Accademia del Lusso and IED-Moda Lab in Milan and Turin - Italy.
I love thinking of fashion marketing strategies and measuring my businesses performance.
I want to share my love and passion to create a successful fashion business, with the world.
That's what all of my ebooks, online courses and consultancy 1:1 are about.
My courses will help you to create the Fashion Business and Life of your Dream."